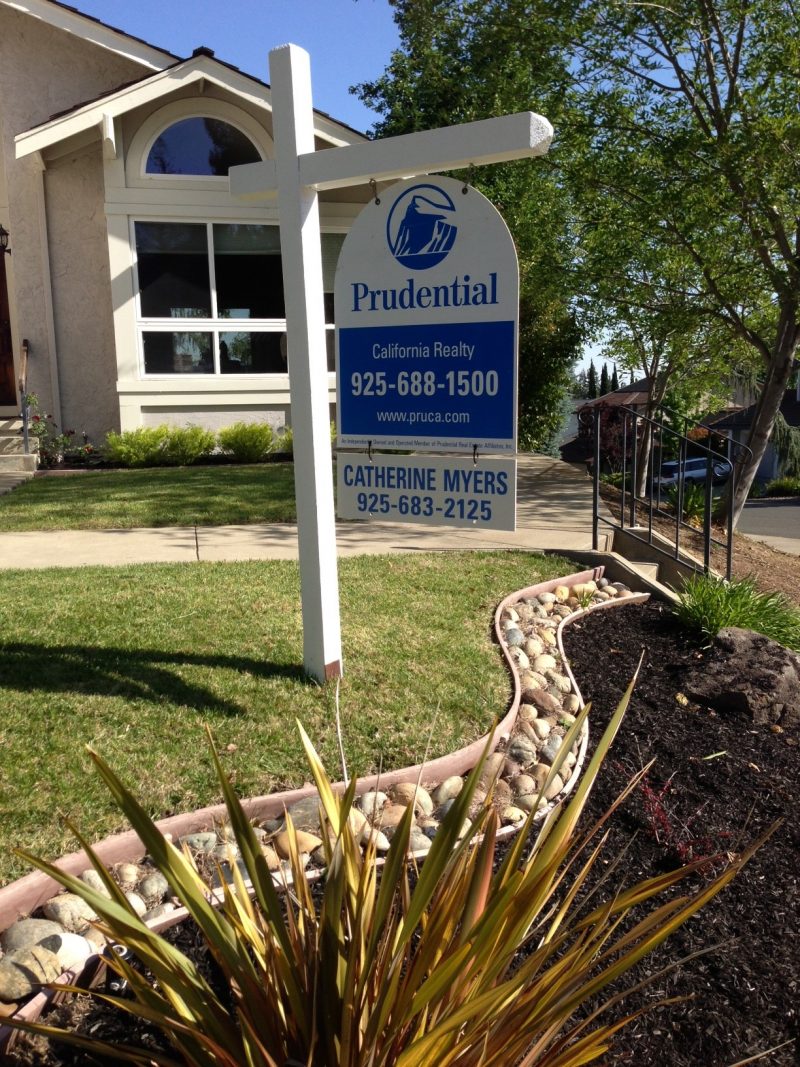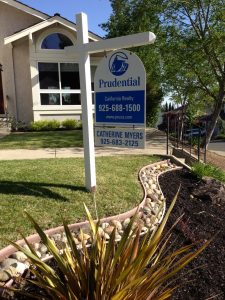 Clayton CA homes for sale
Now I may be biased, because I live in Clayton myself, but Clayton has got to be one of the BEST places to live in the entire Bay Area.  Small town atmosphere, built around community, community events, trails, parks, good schools and ambiance. I moved to Clayton from Concord almost 6 years ago and have loved the decision.
For kids, its a place they can feel safe. There are many places to play, explore and grow! Walk to the creek? Yes! Hang out downtown at the park? Yes!  Walk to school? Yes! Bike, hike, walk, explore – for miles? Yes! Being a small town, its not uncommon for kids to "meet at the park" after school. Play ball on the grassy field, grab a sandwich at one of the downtown shops, a slushie at the local store or meet their parents for a bite to eat at Ed's or another local eatery. Search Clayton CA homes for sale.
Now, yes, it's not close to the freeway, but that's part of the beauty. We're off the beaten track a bit. Just perfect to get to know your neighbors, be involved with the schools and other community activities and feel like you're a million miles away from the hubbub of the Bay Area itself. BART though, is just 4-5 miles up the road and offers easy access to all the major work centers in San Francisco, the Peninsula or Oakland. Freeway, depending on time of day is about 20-30 mins. Gauge the time right, and you'll be there in no time!
But for folks looking for nature, magnificent trails, community, schools and to be in the shadow of the magnificent Mt. Diablo State Park, Clayton is a great place to live and be. Offering Art and Wine Festival, Oktoberfest, Soapbox Derby, Rib Cook-offs, Chili cook-offs, family fairs, swim teams, sports leagues, community gym for youth AND adult sport leagues – it's all here. High scoring schools for K-8 and a high school who has just turned charter. Clayton Valley Charter High School, after just one year as a charter has boosted its API score by leaps and bounds! Over 820 now! One of the best in the area now! Innovation and priority in learning and supporting students has completely changed the tone of this high school.
So if you're looking for Clayton CA homes for sale, look no further.  Use the quick search up on the top right over there —-> or check out homes below.  Ranging from 400's to a million or more, there are townhomes, condos, single family, country club, golf, rural and horse properties available in Clayton.  Check it out and welcome to Clayton CA!
Search Clayton CA homes for sale
Call your Clayton CA Realtor, Catherine Myers. Clayton's most passionate fan and real estate professional. Catherine Myers can be reached at 925-683-2125