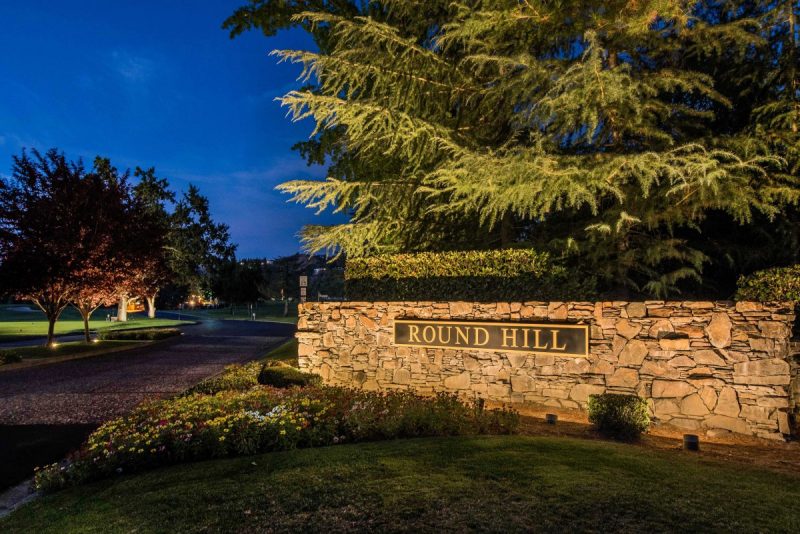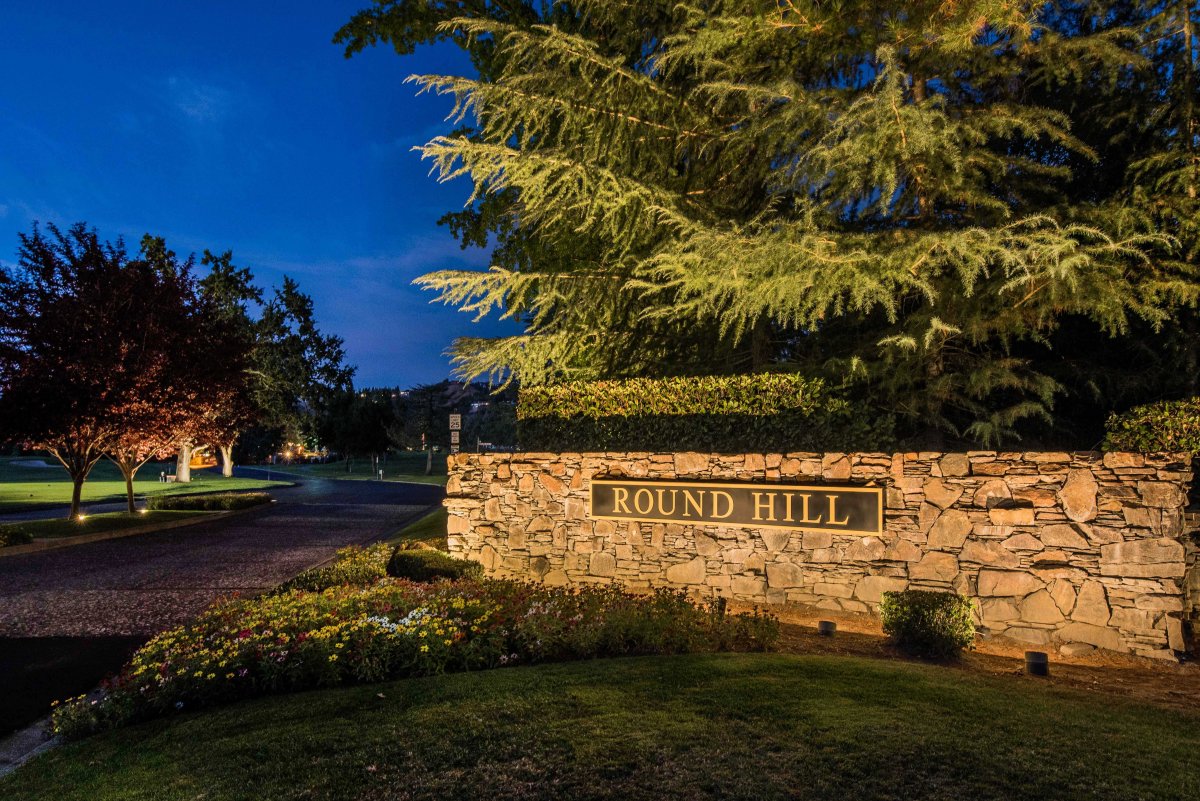 Alamo is an unincorporated community in Contra Costa county with a population of 14,750 as of the 2010 census. Alamo's proximity to Danville and Walnut Creek means that residents enjoy all of the amenities of those cities as well.
The multi-use Iron Horse Trail passes through Alamo on its course from Concord to Pleasanton, and is open to pedestrians, runners, bikes, dogs, and horses. In addition, Diablo Foothills Regional Park provides over 1000 acres of breathtaking landscapes and panoramic views, as well as trails for hikers, horses, and bicycles.
If golf is your game (or even if it's not), Alamo and the surrounding area are home to several country clubs. If you and your family are looking for a country club in the area, you're sure to find one that is the right fit for you.
Alamo Plaza, Alamo's main shopping area, is home to stores and restaurants. It also hosts Alamo's weekly farmers market every Sunday, attracting community members to purchase fresh local produce.