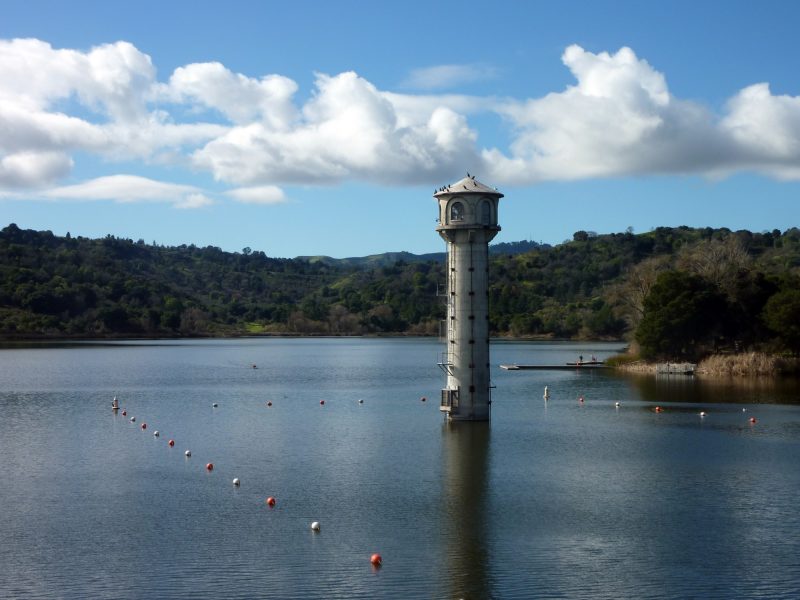 Lafayette, named for the Marquis de Lafayette, had a population of 23,893 as of the 2010 census. While located between Walnut Creek and Orinda, Lafayette has a personality all its own. Lafayette's downtown area has a distinct small-town feel, even as its residents enjoy a relatively easy commute to various locations around the Bay Area due to its BART station and direct access to highway 24. Commuters enjoy returning home to Lafayette's feeling of community after a day at the office.
Held in September, the Lafayette Art & Wine Festival is one of the largest outdoor festivals in Contra Costa county. With art and local crafts, food from local restaurants and food trucks, and wines and microbrews, the festival attracts over 80,000 visitors annually.
Looking for a quick bite or a gourmet meal year-round? Look no further than downtown Lafayette's Restaurant Row. From cafes and delis to upscale restaurants (and everything in between), you're sure to find what you're craving.
Outdoor enthusiasts will find plenty to enjoy in and around Lafayette. The Lafayette Reservoir Recreation Area is open year-round for hiking, running, biking, fishing, boating, and picnicking. On-leash dogs are welcome. And just north of Lafayette, Briones Regional Park is home to miles of scenic running and hiking trails.