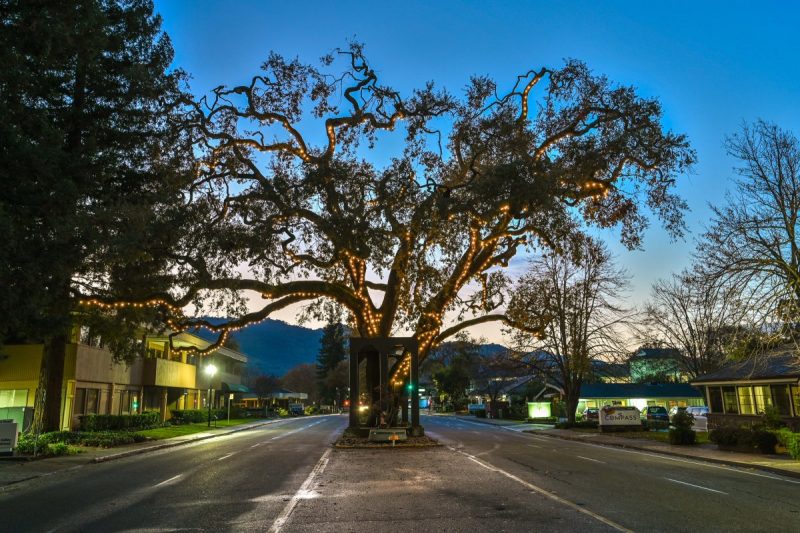 Danville, with a population of 42,039 as of the 2010 census, is one of California's municipalities that uses "town," rather than "city," in its name. In 2020, the town of Danville was ranked California's safest city for the third consecutive year. If you're looking for a country club, Danville is home to several. Whether your game is golf, tennis, bocce, or you just want to socialize and take a dip in the pool, you're sure to find the club that is right for you.
Danville is also where you'll find the South Gate Road entrance to Mt. Diablo State Park, one of only two entrances with road access to the summit. The park is open daily, with trails ideal for hiking, running, biking, and horseback riding. The Summit Visitor Center offers exhibits on the history of the park, as well as panoramic views of the entire San Francisco Bay Area from its observation deck.
Museum lovers will find lots to see in Danville. The Blackhawk Museum is home to exhibits as varied as "Classic Cars" and "The World of Nature." The Museum of the San Ramon Valley welcomes a variety of visiting exhibits throughout the year, while its permanent exhibit educates visitors on the history of the San Ramon Valley. And the Eugene O'Neill Historic Site is an engaging way to learn about America's only Nobel Prize winning playwright, who wrote some of his most memorable plays while living in Danville.
Danville's quaint downtown area dates back to the town's founding in the 19th century, and many of the original buildings still stand. Some, such as the Danville hotel, have been restored, giving downtown a fresh dose of Danville's Old West roots.