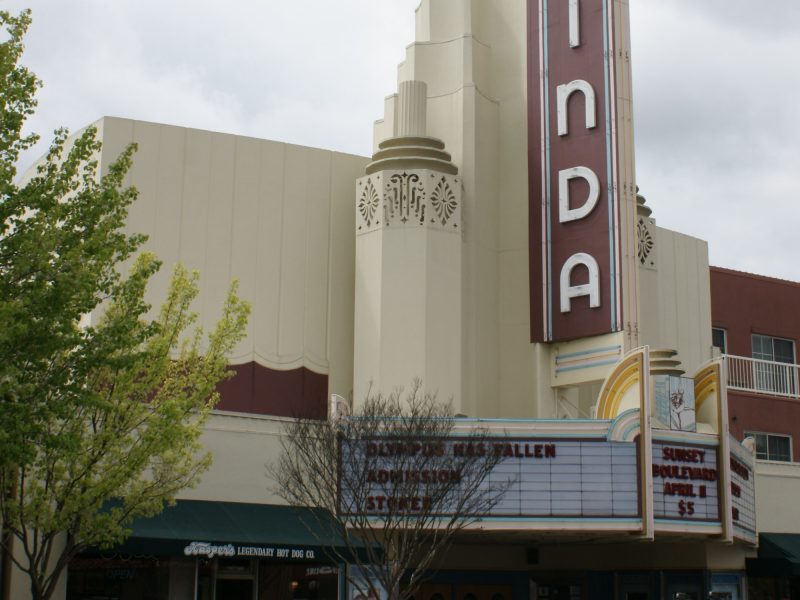 Orinda is the westernmost city in central Contra Costa county, located just east of the city of Oakland. Due to its proximity to the Oakland hills, Orinda enjoys somewhat cooler summer temperatures than much of central Contra Costa county. Orinda's population was 17,643 as of the 2010 census, and its high home ownership and low crime rates helped lead Forbes magazine to name Orinda #2 on its 2012 list of America's Friendliest Towns.
Theater Square is the heart of downtown Orinda's shopping and dining district. The crown jewel of Theater Square is the historic Orinda Theater, built in 1941 and saved from demolition in 1984. While the art deco theater has updated its technology and constructed additional screens within an adjoining space, the lobby and original screen remain intact.
Orinda is also home to the California Shakespeare Theater (Cal Shakes), an outdoor amphitheater in the hills of Orinda that is also one of the largest solar-powered professional theaters in the United States. Featuring Shakespearean productions and other selected works, Cal Shakes has something for every theater lover.