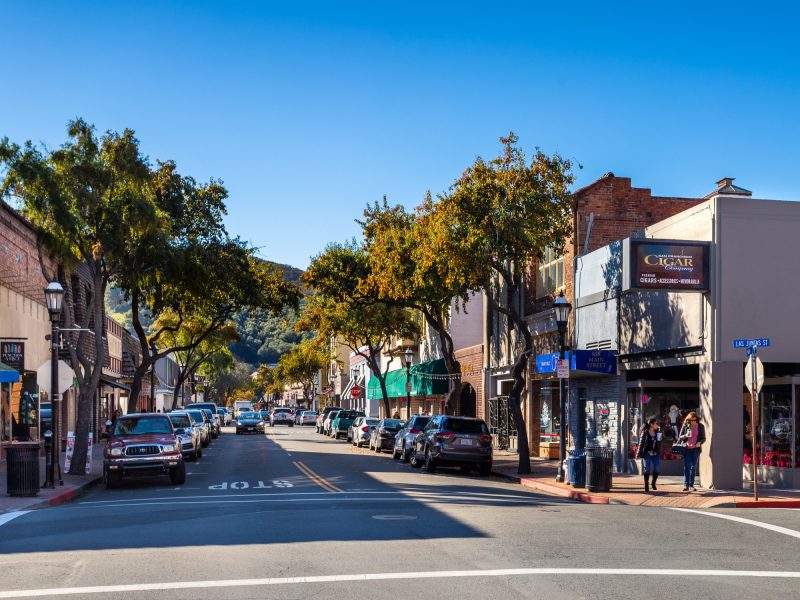 Martinez is the county seat of Contra Costa county, with a population of 35,824 as of the 2010 census. Established during the California gold rush of 1849, Martinez's historic homes and charming downtown buildings are well-preserved evidence of its rich history.
The former residence of John Muir, Martinez is still home to the John Muir National Historic Site. In addition, visitors to the open spaces of the Alhambra Valley and Martinez Regional Shoreline can still feel Muir's presence today. Miles of hiking and running trails mean lots of variety for active residents, and many trails are on-leash dog friendly.
Near the shoreline, Waterfront Park is home to recreational activities for local residents of all ages. The Joe DiMaggio Ball Fields, named for one of Martinez's most famous residents, host recreational softball leagues. And with 15 courts and over 2000 members, the Martinez Bocce Federation is the largest bocce league in the United States.
In recent years, Downtown Martinez has seen a revitalization, with new retailers, restaurants, gyms, cafes, and brewpubs joining the established galleries and antique shops lining Main Street. The weekly Farmers Market draws Martizians (as residents call themselves) from all over town, contributing to Martinez's strong sense of community.