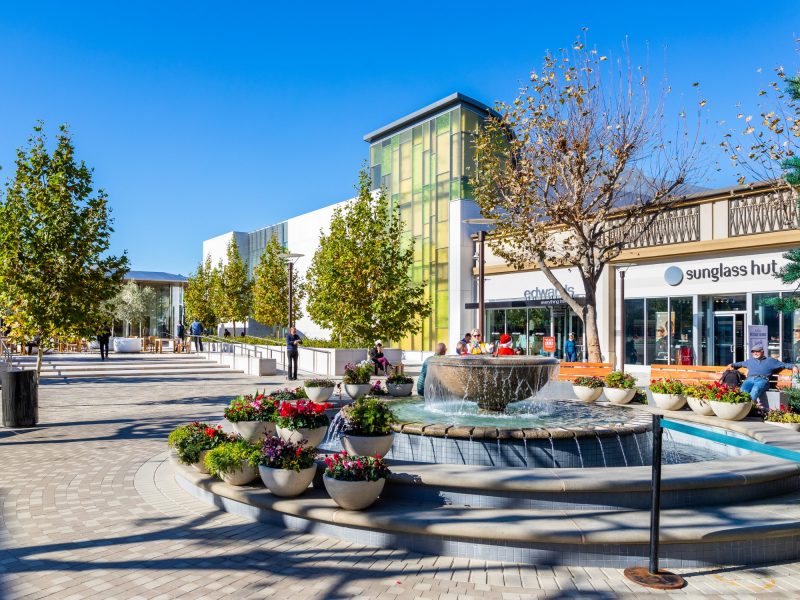 With an estimated population of 70,166, Walnut Creek's central location and proximity to multiple Bay Area freeways and BART make it ideal for commuters. Access to San Francisco, Oakland, Silicon Valley, and more, as well as many companies with offices right in Walnut Creek mean an abundance of career opportunities for Walnut Creek residents.
Broadway Plaza is Walnut Creek's main shopping district, and a central hub of Contra Costa County. With shopping and dining options ranging from national chains to local favorites, Broadway Plaza is a popular destination for Walnut Creek residents and those from neighboring cities alike.
For lovers of theater, music, and dance, the Lesher Center for the Arts hosts a variety of performances throughout the year, right in the heart of downtown Walnut Creek. From Tony-winning musicals to holiday classics, there's something for everyone here.
Hikers, runners, dog walkers, equestrians, and all outdoor enthusiasts will love Walnut Creek's over 3000 acres of Open Space, set aside for the public to enjoy as well as to protect and preserve the local flora and fauna. Walnut Creek is also home to Mt. Diablo State Park, with more trails, as well as panoramic views of the surrounding area.
When asked what they like about living in Walnut Creek, residents point to a safe, "small-town" feel, even as they enjoy its bustling downtown energy and amenities. Walnut Creek is one of those rare cities that offers the best of both worlds.
Walnut Creek Market Stats