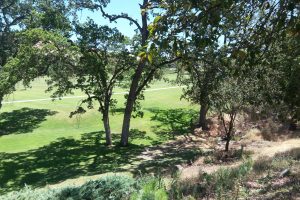 Wanted: Rossmoor coop for sale!
Or, a Rossmoor condo?  Either way, I'm hot on the hunt for a 2 + bedroom coop or condo for my very nice client!  The Rossmoor real estate market is HOT right now. Most units are selling with multiple offers.
Rossmoor is in Walnut Creek and is an exclusive, secure, active adult community for 55+ and up. Golf, clubhouse, tennis, bocce and so much more is waiting for the residents of Rossmoor.
Some listings are exclusively listed with one broker, unable to be shown by others. They sell in a day , typically in house.  I would love to offer my buyer a chance with these sellers too!  So if you are thinking of selling your Rossmoor coop or condo – call your broker and tell them to call me, or call me directly! This is NOT an attempt to solicit listings from other brokers. Merely looking for an opportunity for my buyer. Would love to talk with your broker.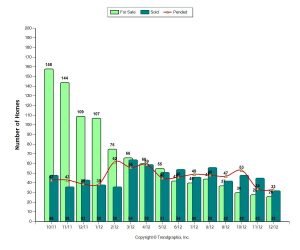 What are we looking for? Looking for a Rossmoor coop or Rossmoor condo ready for sale! My buyer would like 2+ bedrooms, updated, laundry in unit.  Doesn't have to be level-in, but most important is easy access to ground level patio or greenbelt out the back door for ease of doggie walking.
We've seen everything out there in the 200k-275k range, and we've lost out on some of those "exclusively listed" units that get sold in house.
Don't keep your Rossmoor home for sale secret in this steaming HOT seller's market. It seems to be a long standing tradition and presumably works for many Rossmoor sellers, but if you are interested in my buyer, call me. I'm happy to tour my buyer through with minimal hassle to you! Feel free to have your broker phone me for an appointment.
If you hear of anything coming soon for sale in Rossmoor, won't you let me know?
Take a look at the Rossmoor housing market trends and see how this housing inventory has plummeted.
Catherine Myers
Prudential California Realty
DRE License No 01337828
1954 Contra Costa Blvd
Pleasant Hill, CA 94523
925-683-2125
The above is my opinion only on the feasibility and advantages (or not) of exclusive listings, and your mileage may vary. 
ROSSMOOR HOMES FOR SALE