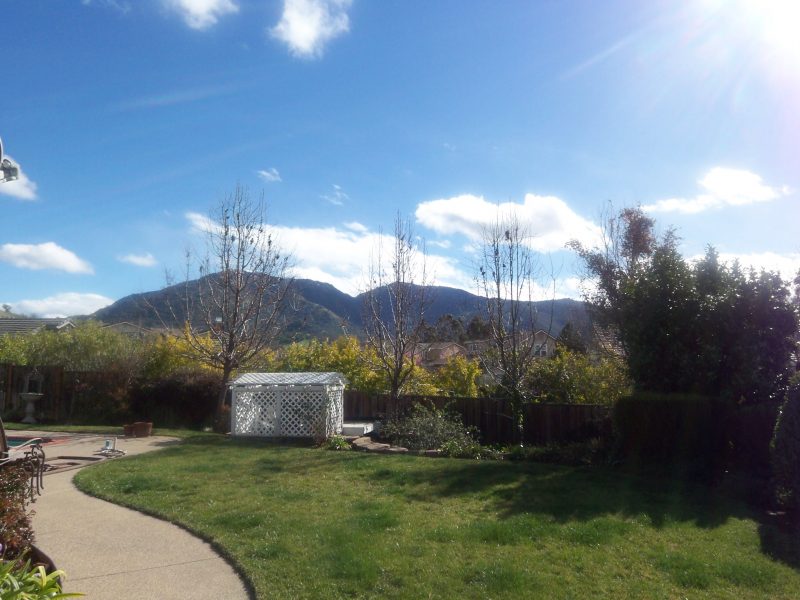 Clayton, CA has been recently named in Money Magazine as one of the top 100 places to live in America!  Anyone who lives in Clayton is not surprised in the least!  Clayton is a wonderful, family friendly community with everything from a historic western feel, to brand new parks.  Clayton also boasts top scoring schools and activities year round!  What more could you ask for!?
You can read more about Clayton on our Clayton, CA page here on our website.
If you are looking to buy or sell a home in Clayton, let's talk!
As of 9/5/11, here are some housing statistics for Clayton: