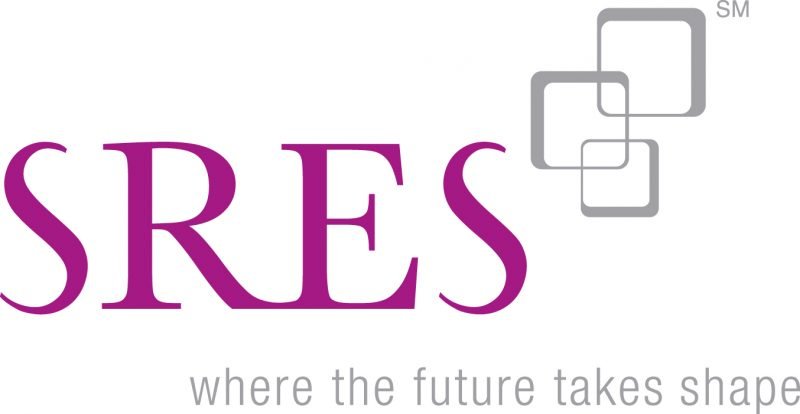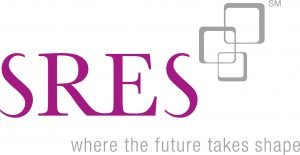 Proposition 60 in Contra Costa
Important information for seniors thinking of a move.  I can't tell you how many times I've been called from those over 55 hoping to transfer their tax base from another county to Contra Costa.  Alas, in the early 1990's, Contra Costa repealed Proposition 90 and it has been dead since (and see below, it almost saw a 2nd life, but was shot down again.)  Prop 90 is still alive in 8 California counties. El Dorado, Alameda, Los Angeles, Orange, San Diego, Santa Clara, San Mateo, Ventura).
Proposition 90 is known as a "local-option" law. California Counties each have the choice as to whether they participate or not. If a county has instituted Proposition 90, it means it will accept property tax transfers from another California county. Even if the county that the over 55 homeowner is moving from does not have a Proposition 90 rule, it's ok, the homeowner is still eligible within the Prop 90 county they are moving to.
Many seniors are reluctant to move at all because though they may owe nothing, or next to nothing, on their longtime family home mortgages.  Buying a new home may make their property taxes double, or even triple if they buy a new home today.  With the run up in our property values across California, that may mean even if they buy a home of lesser market value.  Learn more about Prop 60 in Contra Costa (for transferring your tax base with our county) and see below for which counties around the state participate in Prop 90 (which will allow you to move to a participating county and transfer your tax base)
________________________
As as aside, Proposition 60 in Contra Costa is a state law and exists in Contra Costa to do this same thing, but for those already in Contra Costa moving within Contra Costa.  Here's an example:
You buy a home in the 80's for 300,000.  Your property tax base at that time is an approximate 4000.00 per year.  Now, that same house is worth 1,000,000 dollars.  Your taxes are still in the 4000.00+ per year mark (this is an estimate as per Prop 13 it will increase a modest amount each year).  If you sell your house for a million dollars, you can buy something for equal or lessor value and KEEP your 4000.00+ annual taxes!  How cool is that for those over 55?  (Certainly, unless you buy a very small condo, it is near impossible to find a home in Contra Costa that would be selling for 300,000. )  Be sure to carefully read the process at the tax assessor website and call them if necessary as you don't want to make a mistake on this and lose this important benefit.
Of course the argument I hear is from younger buyers wondering why they are "penalized" for buying a home today, as their taxes are based on the current purchase price (not the old tax basis of their last home).  Under 55 buyers buy that same 800,000 home as above , they get the 9,000+ a year taxes.
Contra Costa does this as an incentive for those retiring, and those scaling down after raising their families in the big homes, to stay in (or come to) Contra Costa.  Though the county stands to lose property tax dollars, the county stands to gain significant sales tax revenue.
_______________________
Here's some information from the archives! Prop 90 was "almost" reinstated in Contra Costa – but it was rejected, below is a blog post I published then.
** THIS WAS REJECTED in Contra Costa County **
(From 2007) So the big news now is that Gus Kramer, Contra Costa County's Assessor, is thinking of reviving this Proposition in order to rejuventate our flailing real estate market.  Home sales are said to be the worst in over 12 years.  Mr. Kramer wants to bring back Proposition 90 for an initial two years to (hopefully) bolster the Contra Costa real estate market by enticing an influx of over 55 (senior) home buyers.

From the Contra Costa Times:

"There are no guarantees that reinstating Prop. 90 will make a big difference, but it could. Kramer envisions a two-year sunset for Prop. 90, which is when forecasters expect the real estate market to regain its health. If any problems occur in the meantime, supervisors could cancel the policy on short notice. With few downside threats and the potential for considerable benefits for county residents, we encourage Contra Costa supervisors to reinstate Prop. 90 homeowner assessment transfers from out of the county. It's an experiment that deserves a try."

For more complete information about whether YOUR county accepts Prop 60 or 90, or if the county you are contemplating a move to is a Prop 90 county, PLEASE CALL THE LOCAL TAX ASSESSOR's office in that county.

The information below is subject to change as more counties adjust to our changing market:

TABLE I

Counties which have adopted a Proposition 90 ordinance:

Alameda
San Mateo
San Diego
Orange
Ventura
Los Angeles
Santa Clara
 El Dorado

TABLE II

Counties which have rejected implementing Proposition 90:

| | | |
| --- | --- | --- |
| Butte | Merced | San Bernardino |
| Calaveras | Modoc* | Santa Barbara |
| Contra Costa* | Mono | Santa Cruz |
| El Dorado | Monterey* | Shasta |
| Fresno | Napa | Siskiyou |
| Inyo* | Nevada | Solano |
| Kern* | Placer | Sonoma |
| Lake | Riverside* | Stanislaus |
| Madera | Sacramento | Trinity |
| Marin* | San Benito | Tulare |
| Mendocino | San Luis Obispo | Yolo |

Information courtesy of the California Association of REALTORS® 2005

Counties with an asterisk * previously had a Proposition 90 ordinance then repealed it. All other counties listed in Table II never had a Proposition 90 ordinance.