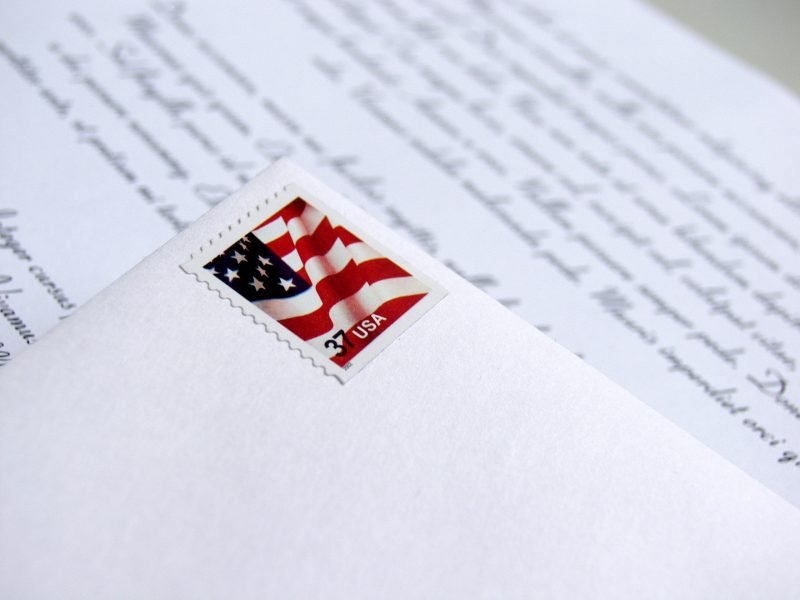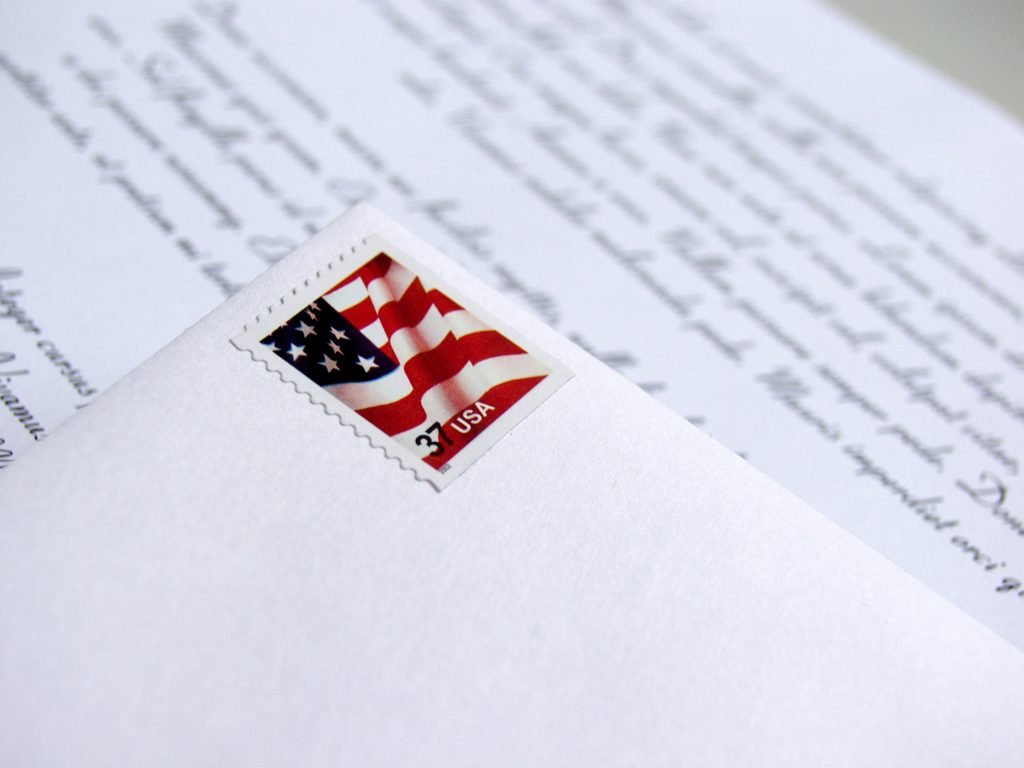 Walnut Creek short sale hardship letters: More and more recently I've seen the banks paying MUCH more attention to the content of a hardship letter.  There were times during the last few years I wasn't sure they read them at all, and in fact, it seemed the bank reps would just "check a box" that yes, they had the letter for a complete file.  Now we're seeing hardship letters scrutinized, and at times, used to deny a short sale when one emphasizes something the bank doesn't feel is a hardship. Below are some general observations, but each situation is different and many short sale sellers have several situations going on all at once.
Here are a few things a bank may NOT consider a hardship worthy of a short sale:
Owing more on your mortgage, than your home's market value (upside down, underwater, etc)
Outgrowing your home
Downsizing your home
Voluntary move for job, or voluntary  job change resulting in lower income
Payment adjustment on neg-am or "pick a payment" loans or ARMS (yes really, they assume you know what you signed up for)
Reduced employment or income (voluntary)
Overextended by using an equity line for "other things" (though there are exceptions)
Having children (yes believe it or not, a bank recently told me my client shouldn't have had children if it forced her to experience financial hardship)
What situations ARE considered hardships by most banks?
Death of primary borrower, or in the family
Unemployment
Relocation or job transfer
Reduced hours or income (involuntary)
Divorce or separation
Military duties (if it impact your ability to stay in the home, or continue to pay)
Major health issues
Prison/jail
Increased debt-load (prepare to document why)
Natural disaster
Unexpected and insurmountable (major) home repair needs
How should you write a compelling hardship letter for your Contra Costa short sale?
Start with the loan number, property address and date at the top of the letter
Explain your hardship, but focus on the hardship at hand, ancillary information (emotion) sometimes can work against you
Focus on the numbers if your hardship is financial, explain the math they'll see on your financial worksheet
Include documentation if you've lost hours, lost your job or being transferred/relocated
It's not the lenders fault, no reason to use this letter as a chance to blame them, it won't help
Focus on what got YOU to this situation, compelling financial evidence of hardship works best
Keep it concise, to the point (one page is best)
Use your last paragraph to recap the reason a short sale is your only option given your situation
Always hand sign and date your letter
Be honest about your situation, remembering they don't have to grant you a short sale, convince them (facts and $$ numbers)
If you are contemplating a Concord Short Sale, Walnut Creek short sale, or a short sale in Contra Costa – contact me. We can talk through your situation and I can provide legal and tax resources to get you the answers you need.
*Always seek the advice of an attorney and/or CPA for the potential consequences of a short sale, or foreclosure. The above information are my general observations following several years of working on short sales though one needs to remember each situation is different, each bank is different.  Your experiences may vary.